Flynn Eastwood
○ till our wide eyes burn blind.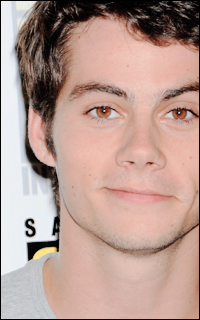 •

Messages

: 98
•

Multinicks :

Mabel Wolfstone, the funny girl.
•

Id Card :

Dylan O'brien. ¦ (Hepburns, Halsey)
•

Inscription :

10/12/2015
---
•

Age :

twenty-five yo.
•

Civil status :

He is the father of his bff future baby.
•

Playlist :

ellie goulding, on my mind. - hayley kiyoko, rich youth

(we're just a box of souvenirs)


• Biggest dream

:


• Relationships

:


• Rp availability

:

Sujet: ○ TREE HILL. Ven 11 Déc - 14:34

---

¦ la ville ¦
some people steer, some people follow

--------------------------------------------------------

Tree Hill, une ville portière situé en Caroline du Nord aux État-Unis. La ville où tout est possible, où les rêves se réalisent et les amitiés se construisent. Un petit coin de paradis. Nous ne sommes pas à l'abri de drames, mais on arrive tous à surmonter grâce à notre foi, à nos valeurs qui sont encrées dans nos cœurs. Cet endroit est une terre sacré avec des traditions impossible à effacer.